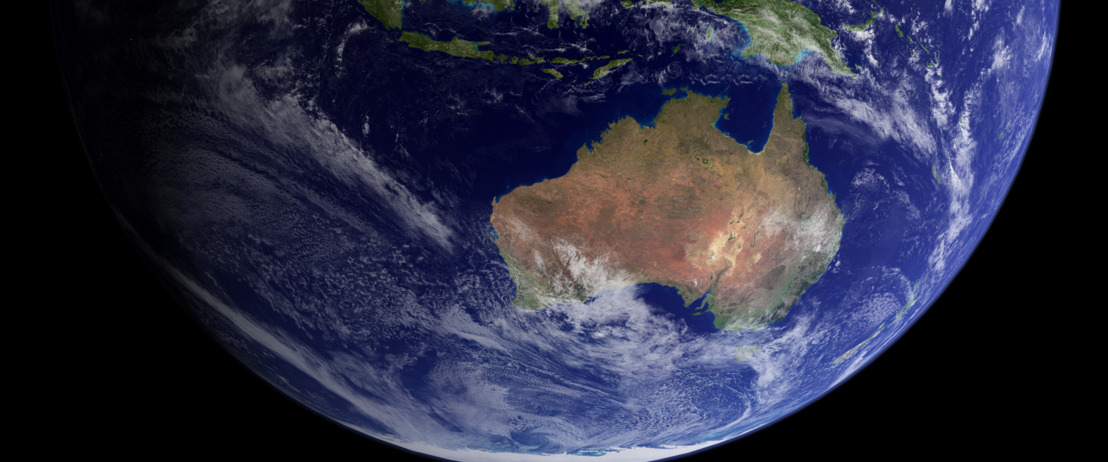 BESIX confirms that $0.92 per Watpac share is best and final
Friday, June 1, 2018 — BESIX Group SA ("BESIX") wishes to inform Watpac Limited ("Watpac") shareholders and the market that its $0.92 cash offer per Watpac share is its best and final price to acquire 50% of the Watpac shares held by each Watpac shareholder (other than BESIX).
BESIX notes the letter to Watpac shareholders sent by Watpac Chair, Mr Peter Watson on 25 May 2018 in which the Watpac Independent Board Committee ("IBC") reaffirmed their unanimous recommendation of the scheme proposal and that each of the IBC members intends to vote all shares held or controlled by them in favour, in each case in the absence of a superior proposal.
BESIX also notes that the independent expert has concluded that the scheme proposal is fair and reasonable and therefore is in the best interests of Watpac shareholders, in the absence of a superior proposal.
Further, in the three months since BESl)('s proposal to acquire additional shares in Watpac was announced on 26 February 2018, no superior proposal has been announced.
The Scheme Meeting to consider the scheme of arrangement between Watpac and BESIX will be held at 10.00am (AEST) on Thursday 7 June 2018 at Watpac Head Office, Level 1, 12 Commercial Road, Newstead, Queensland. All Watpac Shareholders are strongly encouraged to vote either by attending the Scheme Meeting in person, or by proxy or attorney or (in the case of corporate Watpac shareholders) by corporate representative. Your vote is important and must be received no later than 10:00AM (AEST) on 5 June 2018, unless you or your representative are attending in person.
If you have any questions in relation to the Scheme, please contact Watpac's Share Registry on 1300 850 505 (within Australia) or +61 3 9415 4000 (outside Australia) on Monday to Friday between 8.30am and 5.30pm (AEST).
BESIX encourages you to support the proposed scheme of arrangement.
Rik Vandenberghe
Managing Director, Chief Executive Officer
BESIX Group SA