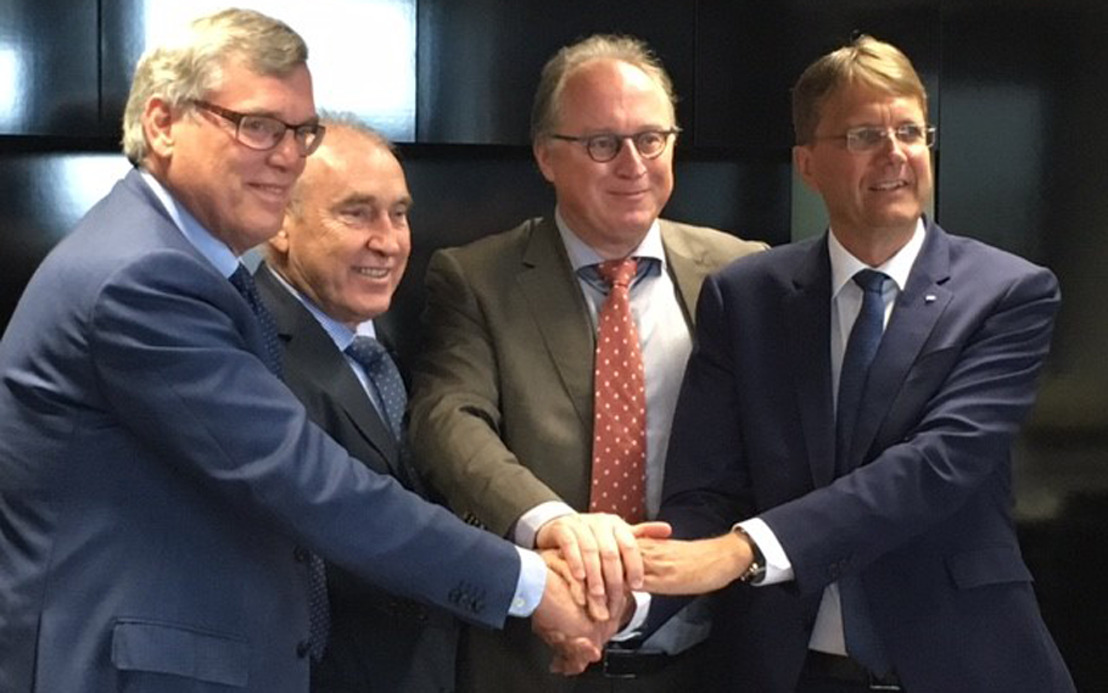 BESIX finalizes acquisition of Heijmans Belgium
Tuesday, April 25, 2017 — On 25 April 2017, BESIX completed the acquisition of the Belgian activities of Heijmans NV, with Van den Berg NV, Heijmans Infra NV, and Heijmans Bouw NV as major subsidiaries. BESIX announced its agreement with Heijmans NV, a construction company listed on the Dutch stock market, on 8 February 2017. Now that the Belgian competition authorities have approved of the transaction, the integration of the Heijmans activities into the Group can start.
Van den Berg will continue to operate under the same name as a specialist company active in cable and pipeline construction with key applications for the energy, water and telecom sectors. Joining forces with them means that BESIX can tap into a new niche market for high-quality solutions in energy and water transport and distribution, tunnel cabling, railway and high voltage projects, guided drilling, fibre optic and broadband communication networks.
Heijmans Infra will take on the new name of BESIX Infra, positioning itself as a key player in the Belgian infrastructure market which specializes in complex infrastructure works for both the private and the public sector. At the same time, BESIX is taking full control of Belasco (formerly a 50/50 joint venture with DCA). Belasco will continue to operate its three asphalt production facilities in Ghent, Puurs and Bilzen under the same name.
Heijmans Bouw will continue its activities under the new name of Belemco, specializing in high-quality residential and public housing and utility projects. The name Belemco has been formed through a combination of BESIX, Lemborgh (ancient name of Limburg) and Cortruyck (historical name of Kortrijk). It will represent its new and old roots with branches in Bilzen (Limburg) and Kortrijk.
The acquisition is in line with the growth strategy pursued by BESIX since the MBO to meet the rising demand from the Belgian market for integrated total solutions. With about 900 employees and a combined turnover of approximately 250 million EUR, this acquisition will strongly contribute to the growth of BESIX in Belgium.
Rik Vandenberghe, CEO BESIX Group: "The acquisition of the Belgian activities of Heijmans strengthens the position of BESIX in its Belgian home market, not in the least because of the complementary regional spread of the Heijmans network. Additionally, it allows us to further diversify our offer, more specifically in road works, complex infrastructure works, networks and underground infrastructure. The acquired companies are all active in industries which will demonstrate strong growth in the coming years in order to support the Belgian economy: mobility, smart networks and healthcare. Finally, the acquisition reinforces our talent pool considerably, making us even better equipped to accept new orders."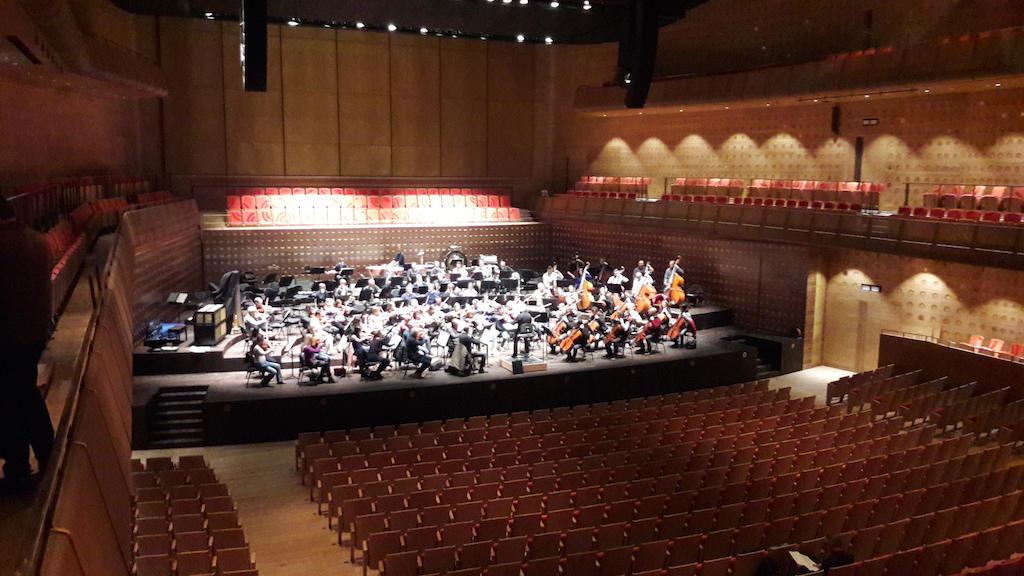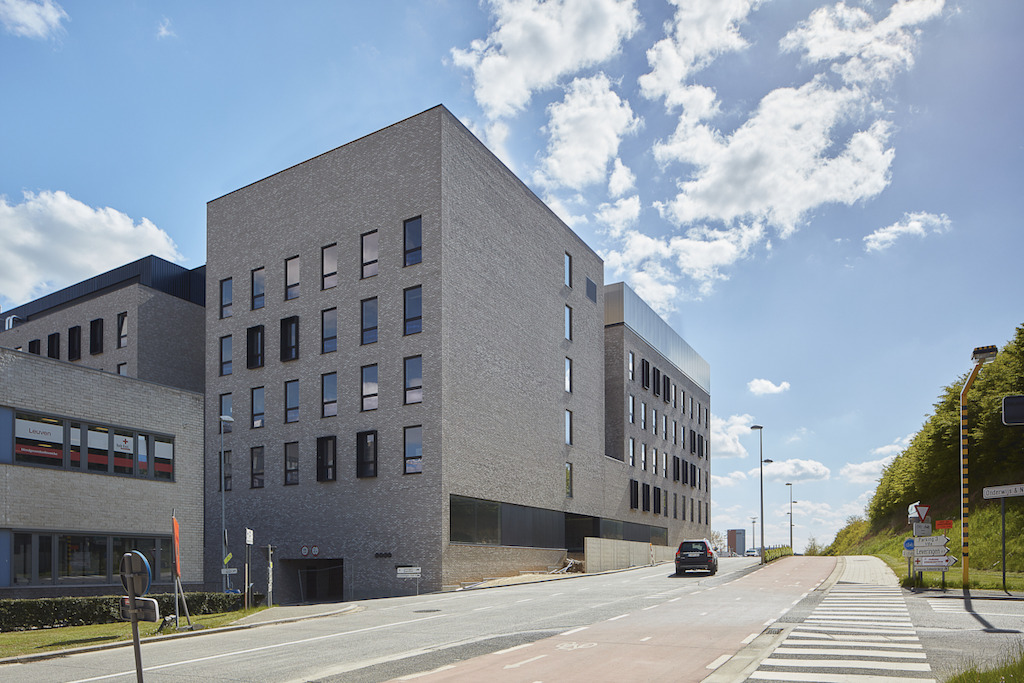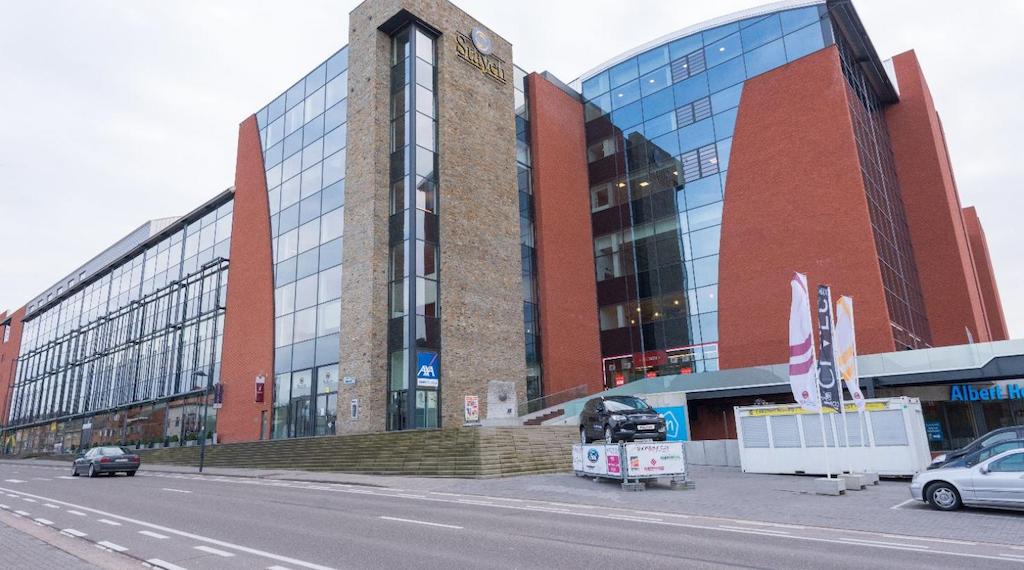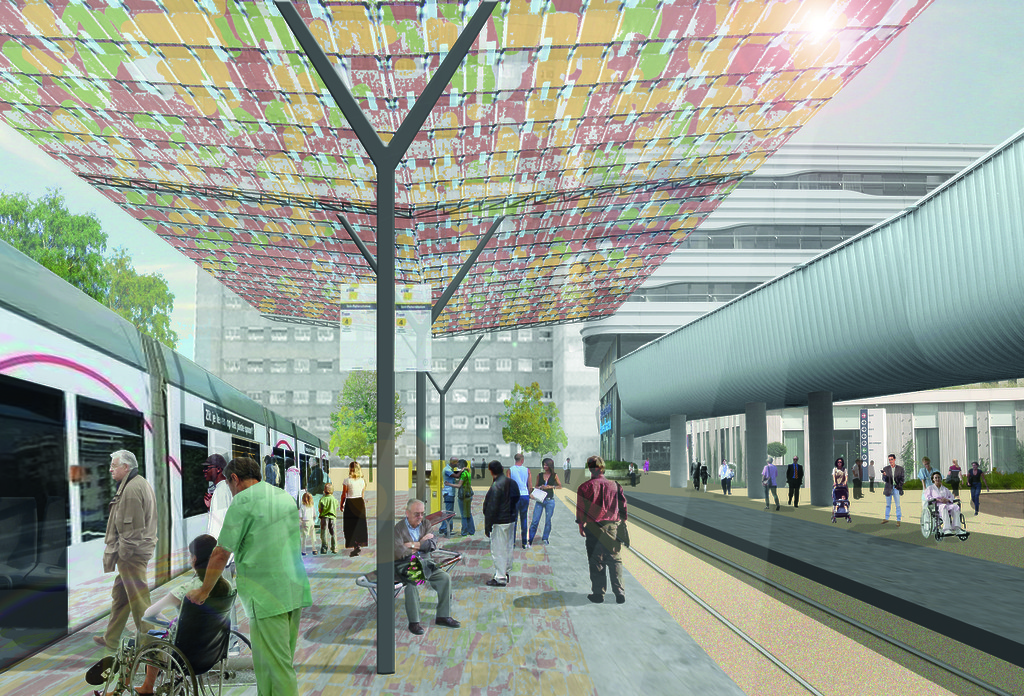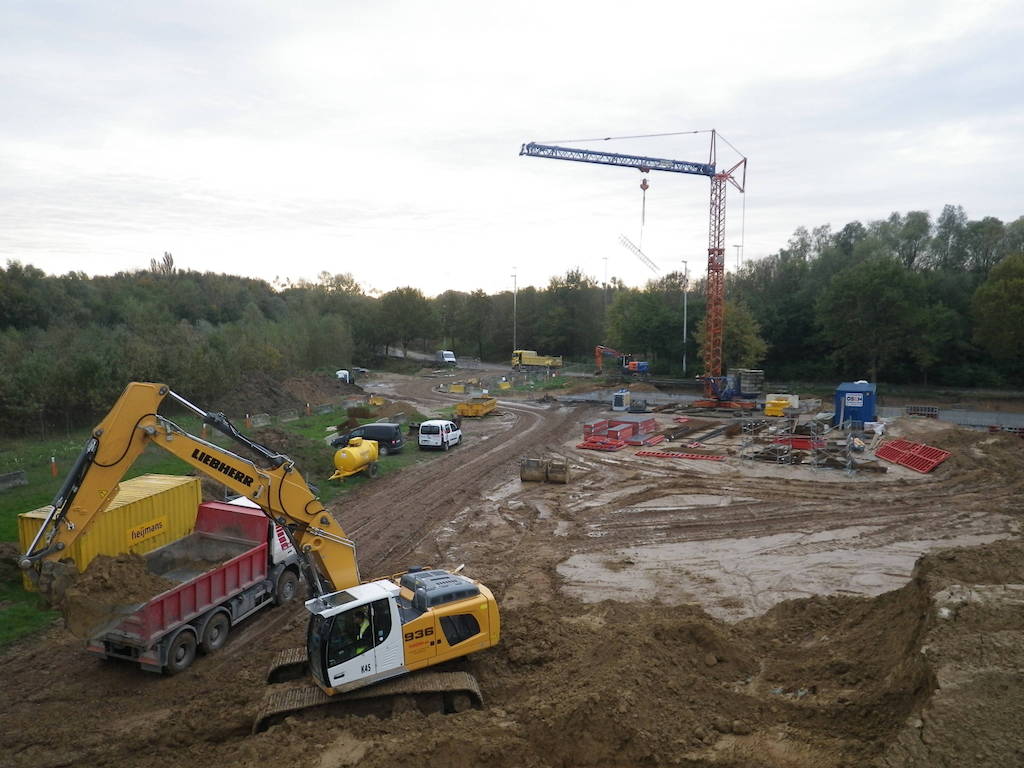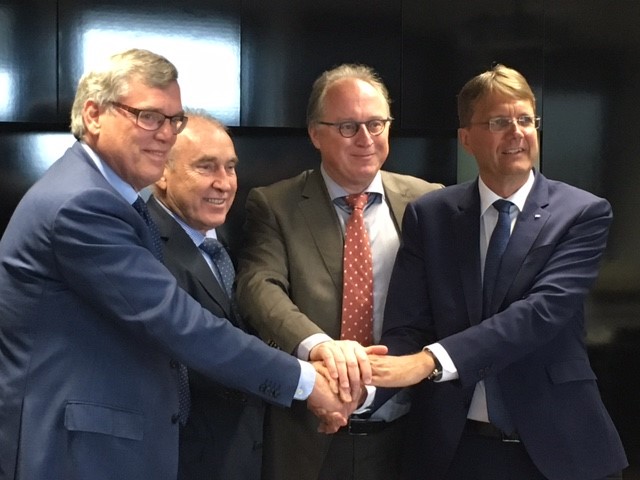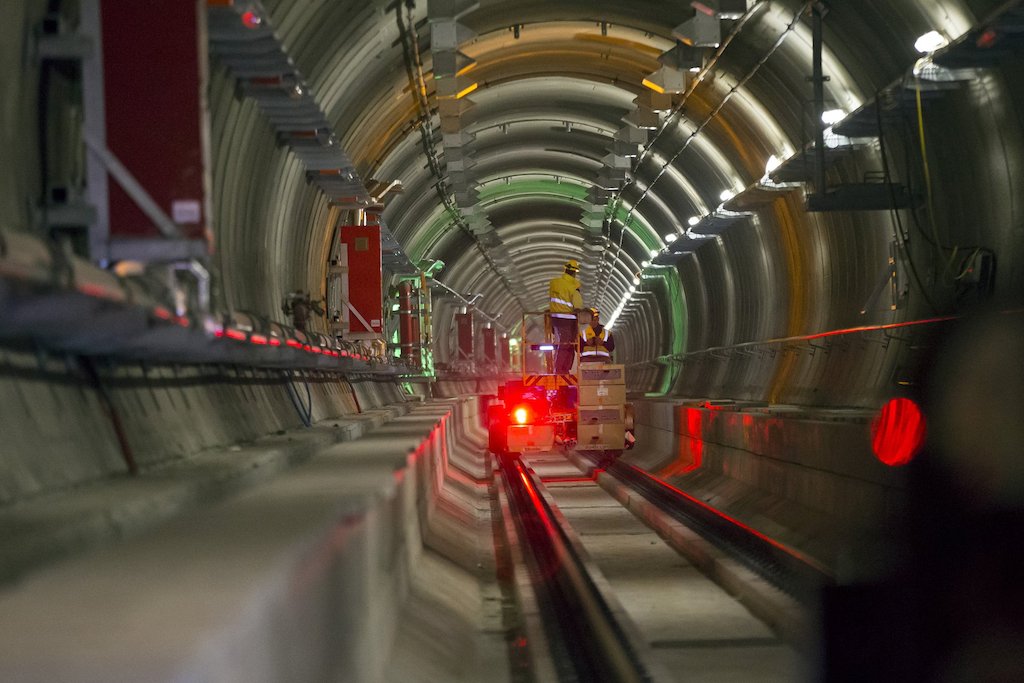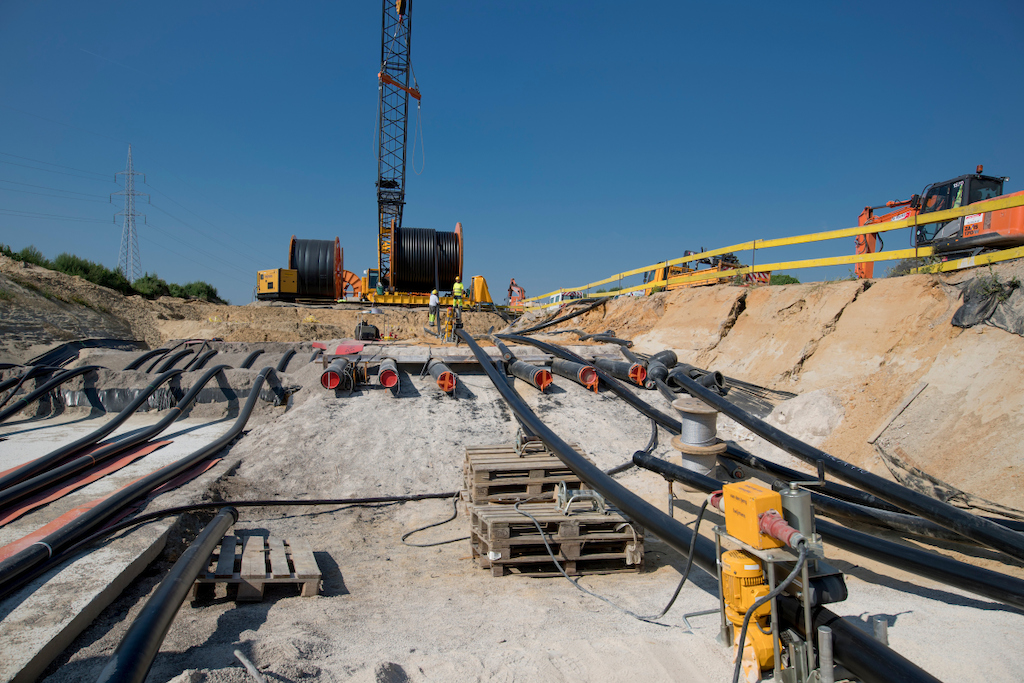 Nathalie Meert Senior Communication Manager / Spokesperson at BESIX Group