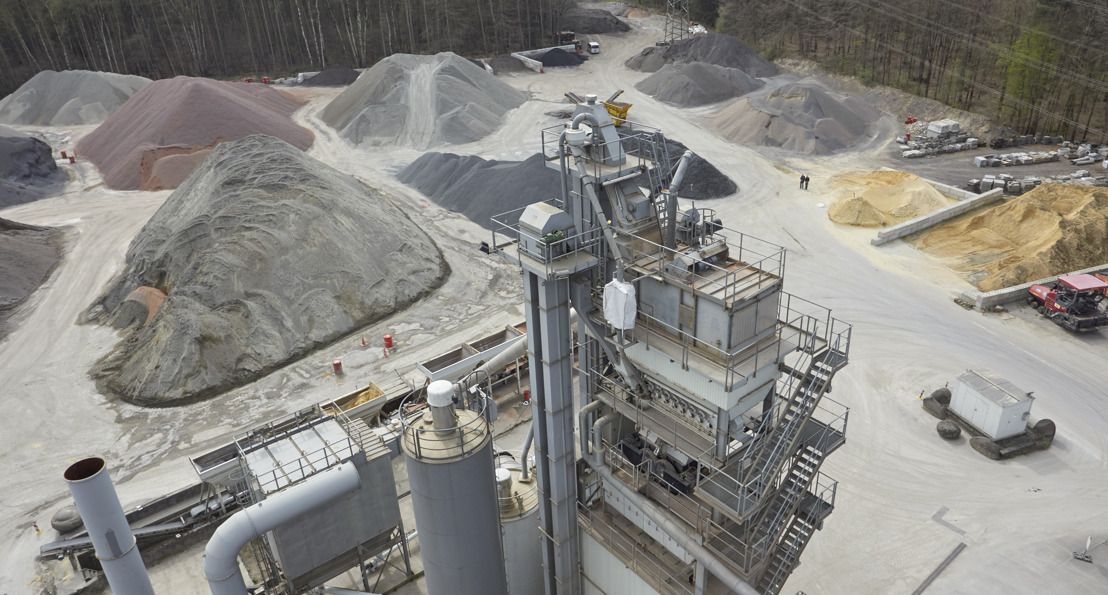 Press release: BESIX Group, through its Belgian subsidiary Socogetra, acquires the companies Enrobage Stockem (BEL) and Witraloc (LUX)
Monday, August 7, 2017 — Today, BESIX Group has finalized, through its Belgian subsidiary Socogetra, the acquisition of the companies Enrobage Stockem and Witraloc, founded and owned by the Wickler family.
These companies operate in the Grand Duchy of Luxembourg and in the Belgian province of Luxembourg. Road works are their primary area of expertise, more specifically the production and implementation of asphalt, concrete supply and the sale of pavements from their various quarries.
The company Enrobage Stockem has two asphalt production sites, located in Bastogne and Arlon, a concrete factory located in Arlon as well, and quarries in Sampont, Setim and Bastogne. Witraloc, based in Luxembourg, is specialized in the transport and laying of asphalt.
The activities of Enrobage Stockem have increased significantly since its foundation in 1970. It started with one production site, and has since become a major player in the road works sector in the south of Belgium.
Enrobage Stockem has some 60 staff members. The acquisition will allow Socogetra to strengthen its position on the road works market, especially in the Luxembourg province and the Grand Duchy of Luxembourg.
Rik Vandenberghe, CEO of BESIX Group : "Following the take-over of the Belgian activities of the Heijmans group (and of Heijmans Infra in particular) in April, BESIX Group reconfirms with this latest acquisition its strategy to strengthen its position on the Belgian road works and asphalt and concrete production markets. It represents a substantial extension of the activities of our Socogetra subsidiary, already operating on these markets in Wallonia and the Grand Duchy of Luxembourg."
Olivier Grandjean, General Manager of Socogetra: "Socogetra aims to quickly integrate these companies and to support their development and modernization, thus building on the accomplishments of the Wickler family of the past 50 years. Socogetra is also committed to protect local employment, as it has always done with its companies."
About Socogetra
Socogetra was created in 1948 and is a major player on the Belgian road works and civil engineering market. The company executed many projects in Belgium and abroad in the following fields: roads and highways, railways, main and branch pipework, sewage treatment and environment, commercial and industrial infrastructure, restoration and maintenance of roads and motorways. The company has a strong foothold in the Walloon Region and is able to mobilize specialized and highly efficient teams very quickly. With its own quarries, asphalt and concrete plants, Socogetra is able to meet all demands as far as supply is concerned.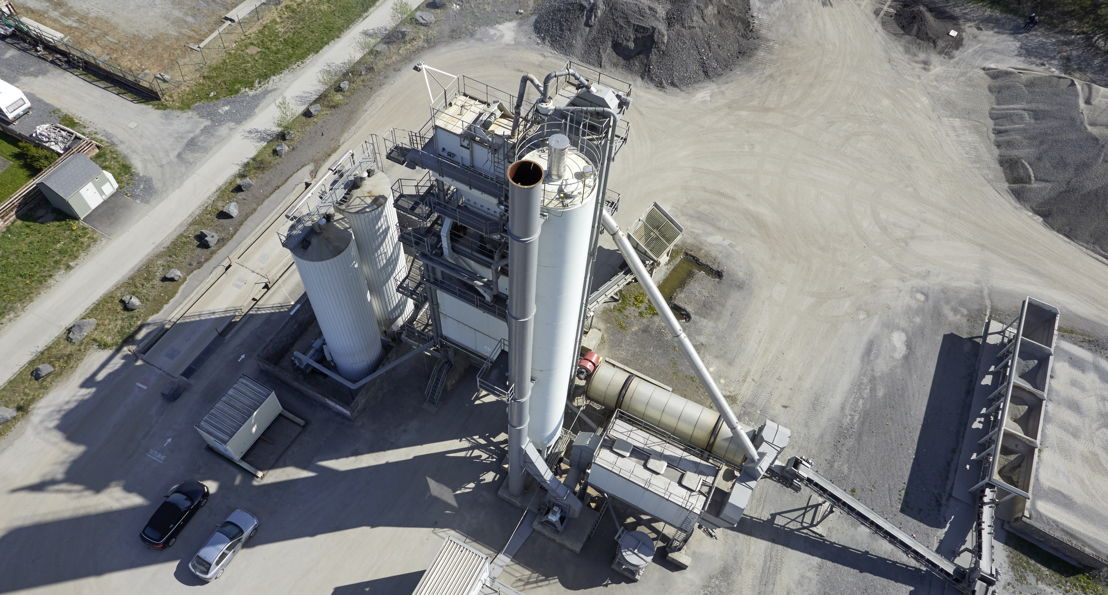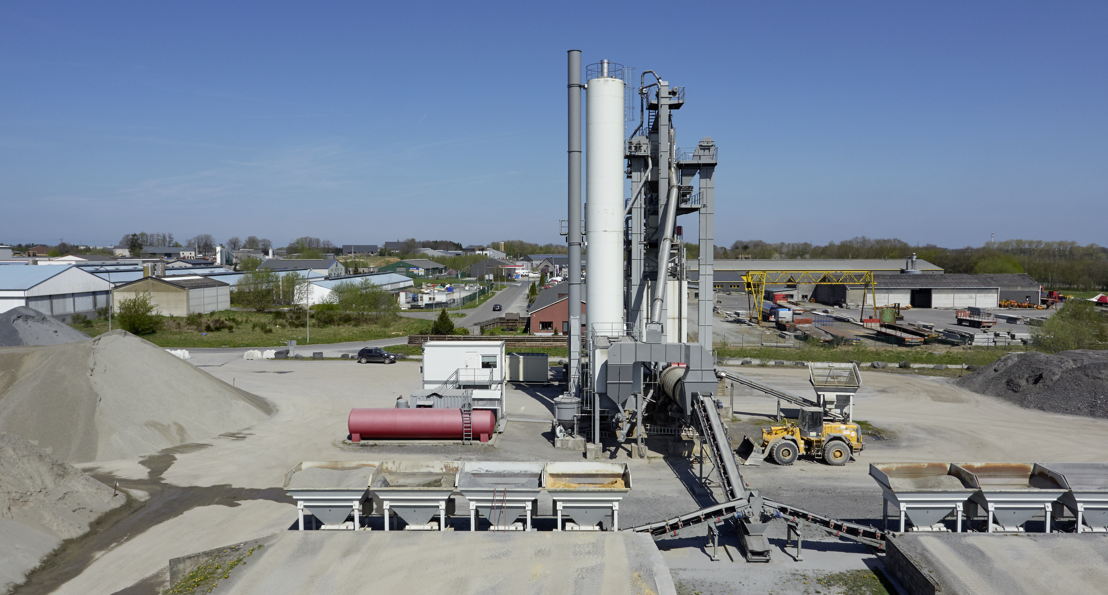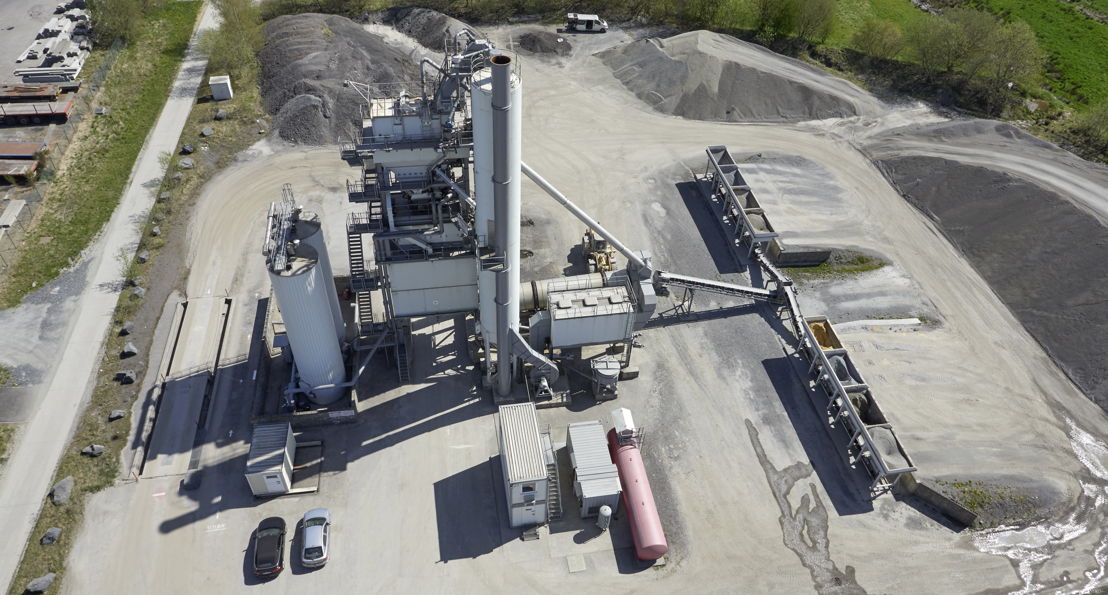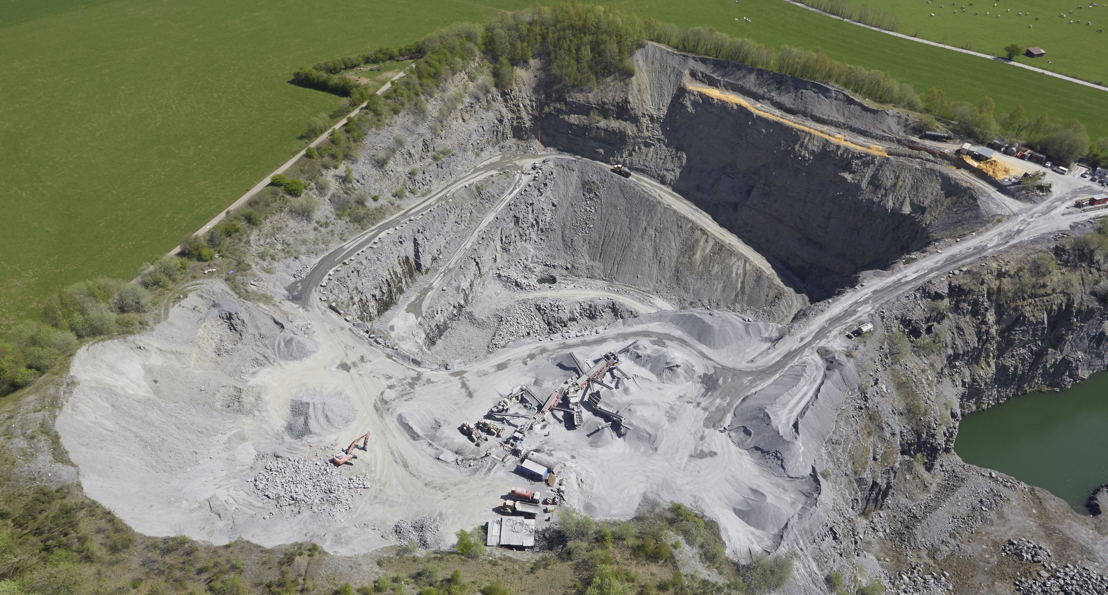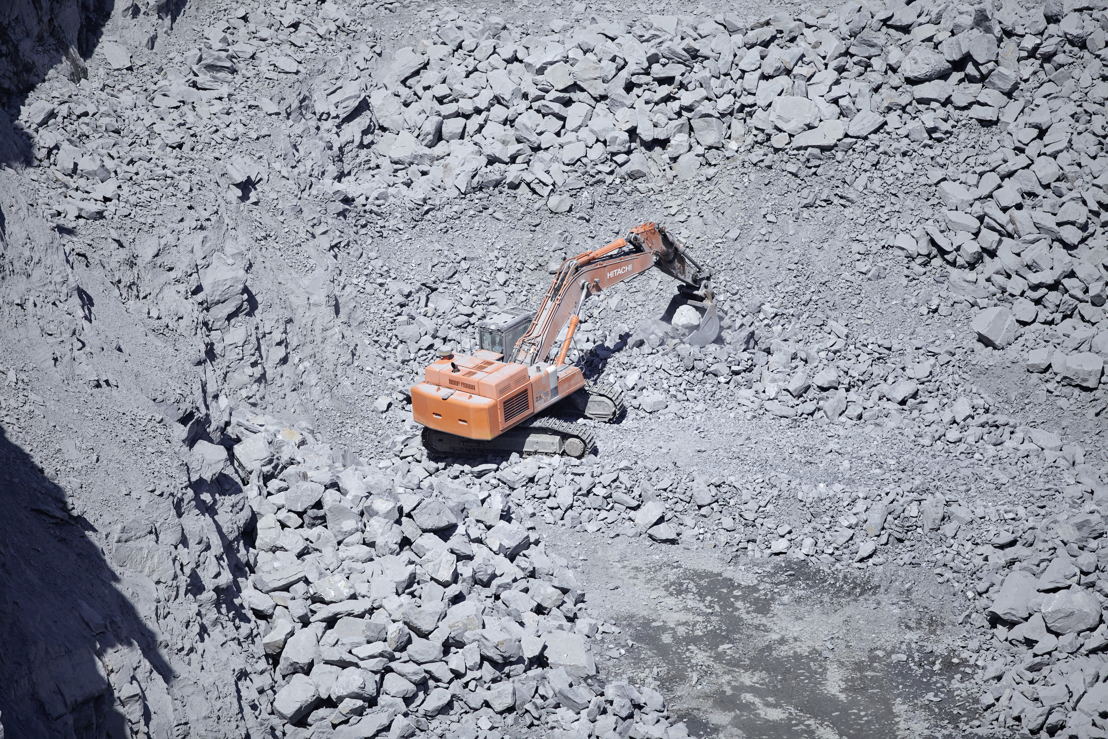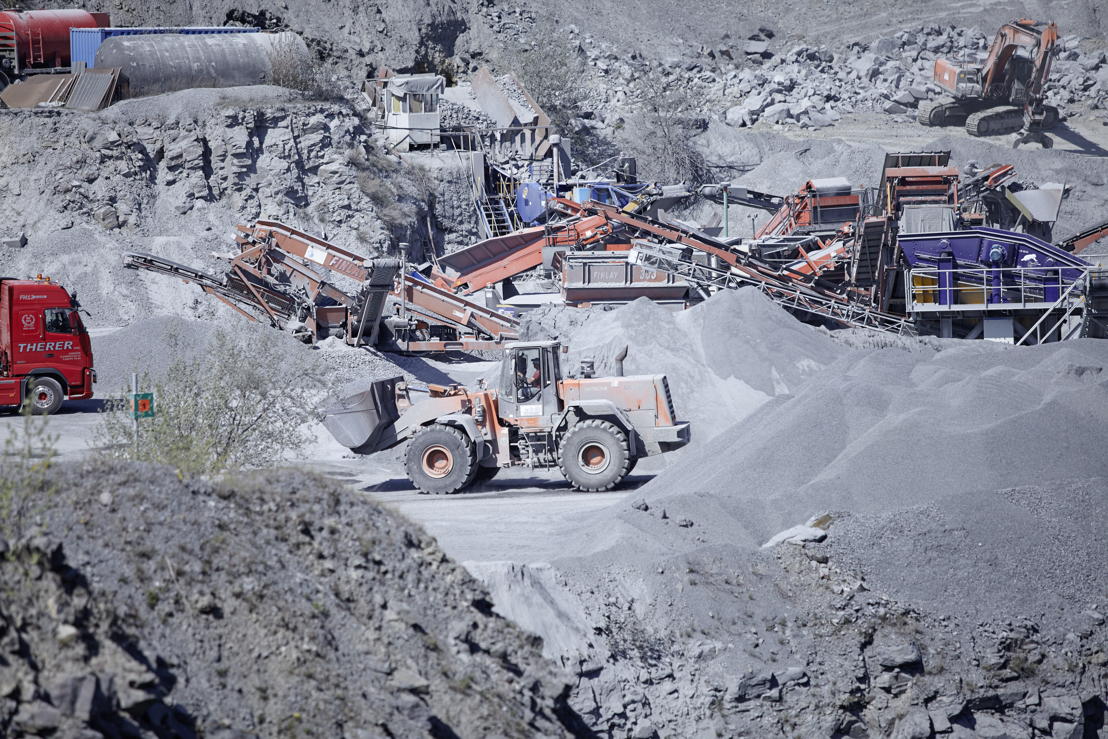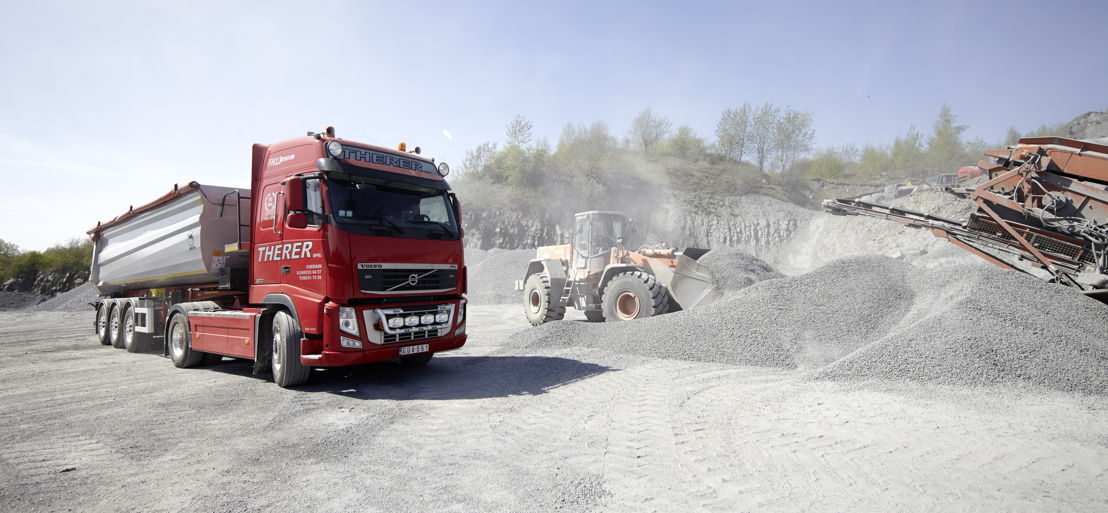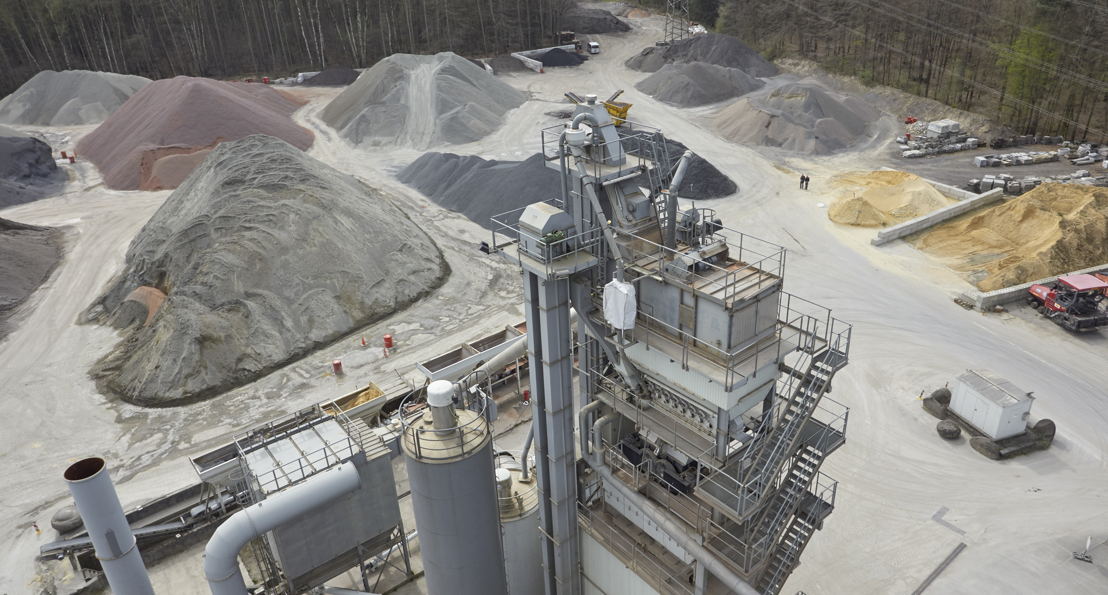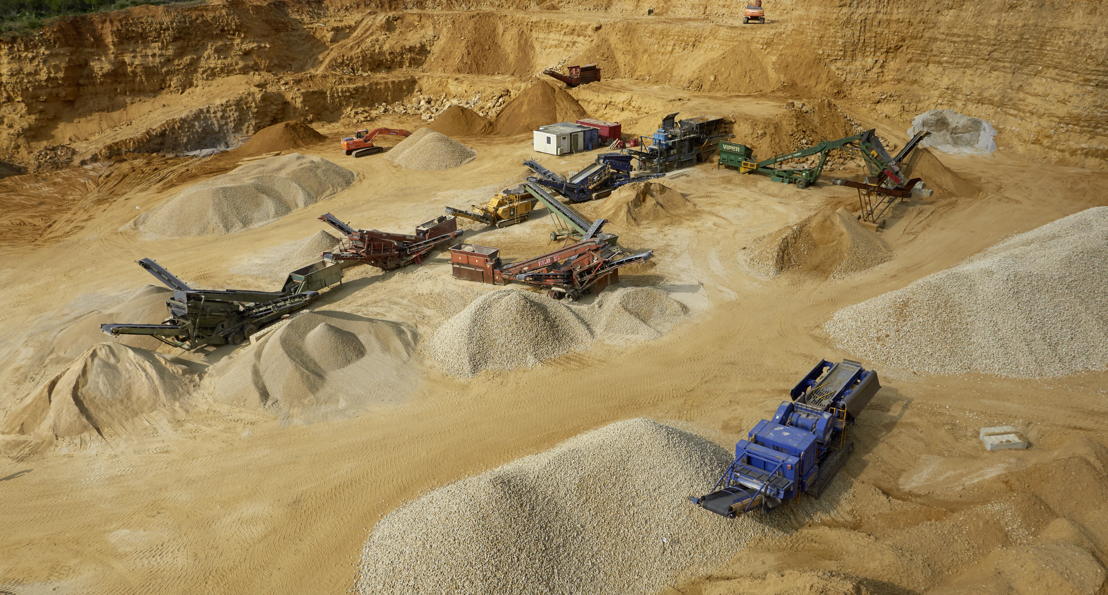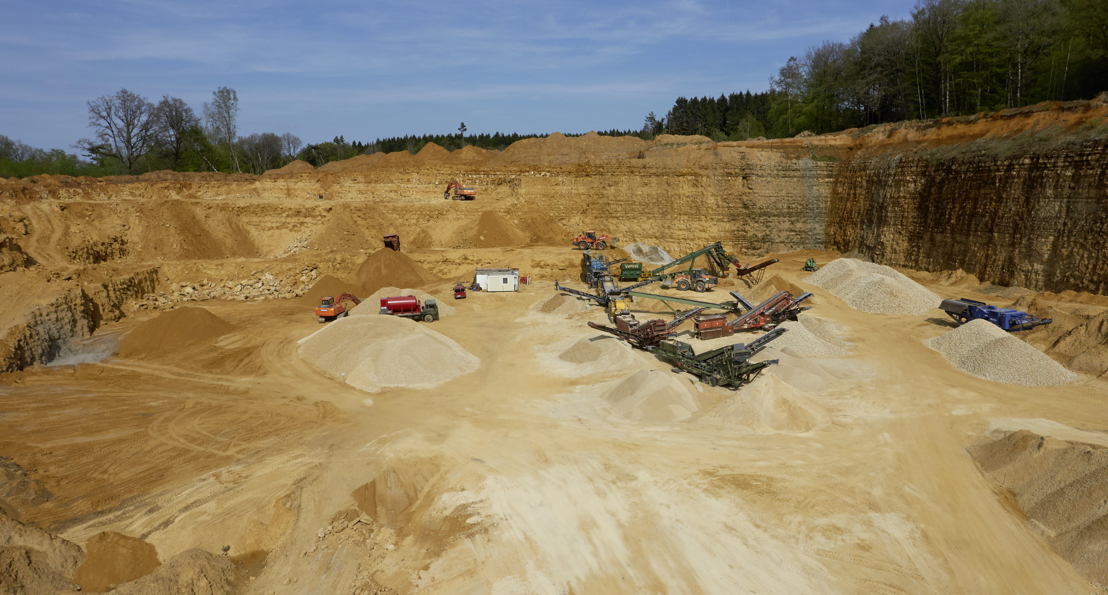 Olivier Grandjean General Manager at Socogetra