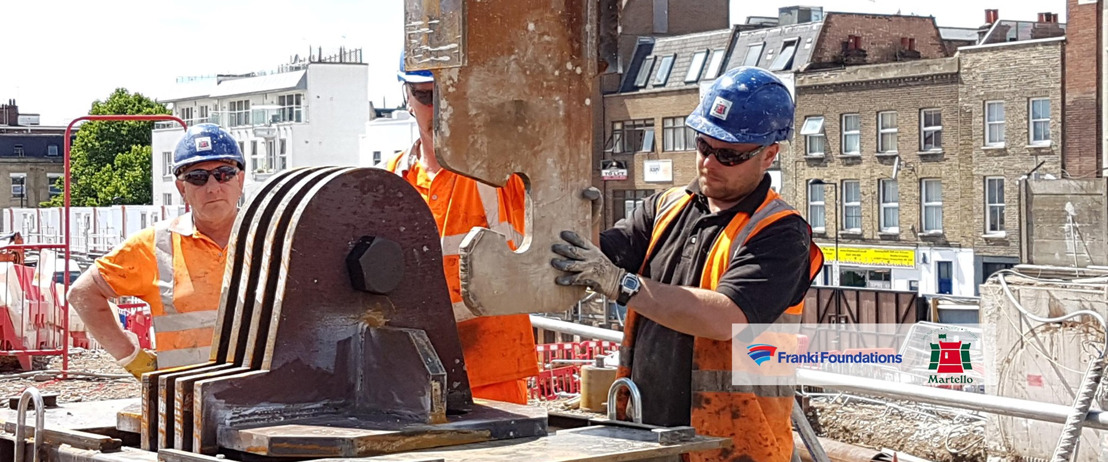 Franki Foundations acquires Martello Group UK
Monday, July 31, 2017 — Today, Franki Foundations (subsidiary of BESIX Group) completed the acquisition of the UK based Martello Group, including its subsidiaries Martello Holdings, Martello Piling & Highmead Developments.
The acquisition of this innovative niche player is in line with the strategy pursued by BESIX Group & Franki Foundations to boost their UK activities, which have successfully grown in recent years. With 40 employees and a turnover of approximately 15 million EUR, the Martello acquisition significantly contributes to the growth of Franki Foundations UK, which will now achieve a combined turnover of approximately 32 million EUR and have a total of 84 employees.
Rik Vandenberghe, CEO of BESIX Group: "A highly innovative company with excellent technical abilities, Martello fits perfectly in the philosophy of Franki Foundations and BESIX Group. This acquisition further strengthens our talent pool and expertise and will provide exciting additional opportunities in the UK and other countries in which BESIX Group operates."
Wim Claesen, General Manager of Franki Foundations: "The acquisition of the Martello activities is a real milestone for Franki Foundations and BESIX Group. It reinforces the position of Franki Foundations on the UK market, not in the least because of the complementary network of Martello's key clients. By integrating Martello, Franki Foundations can now offer almost all foundation techniques and target and deliver major projects in the UK."
Martello Piling, based in Grantham (UK), is an innovative foundation company which specializes in piling solutions for complex projects executed in low headroom and very restricted access site conditions.
The Martello Piling name will be retained and the company will continue to operate as a specialist in large diameter rotary bored piling as well as in the design and installation of top down basement construction using an in-house designed plunge column frame.
Martello's in-house specifically designed and manufactured rigs allow its teams to work on challenging sites such as the execution of new foundations under existing bridges and railways, civil works in existing nuclear plants, extension of highways and the reinforcement of telecommunications and electricity masts.
Recently Martello acted successfully as a subcontractor for Franki Foundations in Belgium on the renovation of existing foundations of electricity masts on the Mercator project for the client Elia.
About Franki Foundations
With 107 years of experience and knowhow, Franki Foundations is internationally known as an expert in deep foundation techniques. The company has been the market leader in Belgium for many years. It has subsidiaries in the Netherlands (Franki Grondtechnieken), France (Atlas Fondations), the Grand Duchy of Luxembourg, the UK (Franki Foundations UK and Able Piling), Qatar and the United Arab Emirates. Since 2008, Franki Foundations has been a part of the international company BESIX Group. Franki Foundations Group generates global revenues of over 140 million EUR. It has more than 400 employees who work on an average of 600 projects annually, and a mixed-use machine park which consists of over 100 machines. Franki Foundations specializes in 45 different foundation techniques. Franki Foundations acts as a multi-service contractor who delivers complex realisations that meet the highest standards of design, quality and safety. This diversification has allowed Franki Foundations to grow steadily, while strengthening its position in the top 10 of foundations specialists on the European market.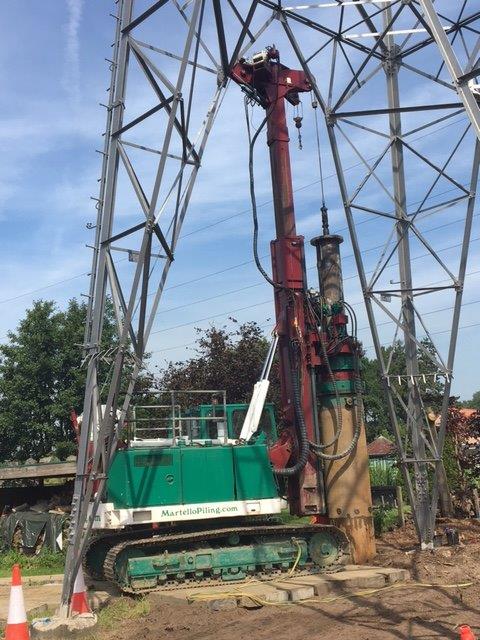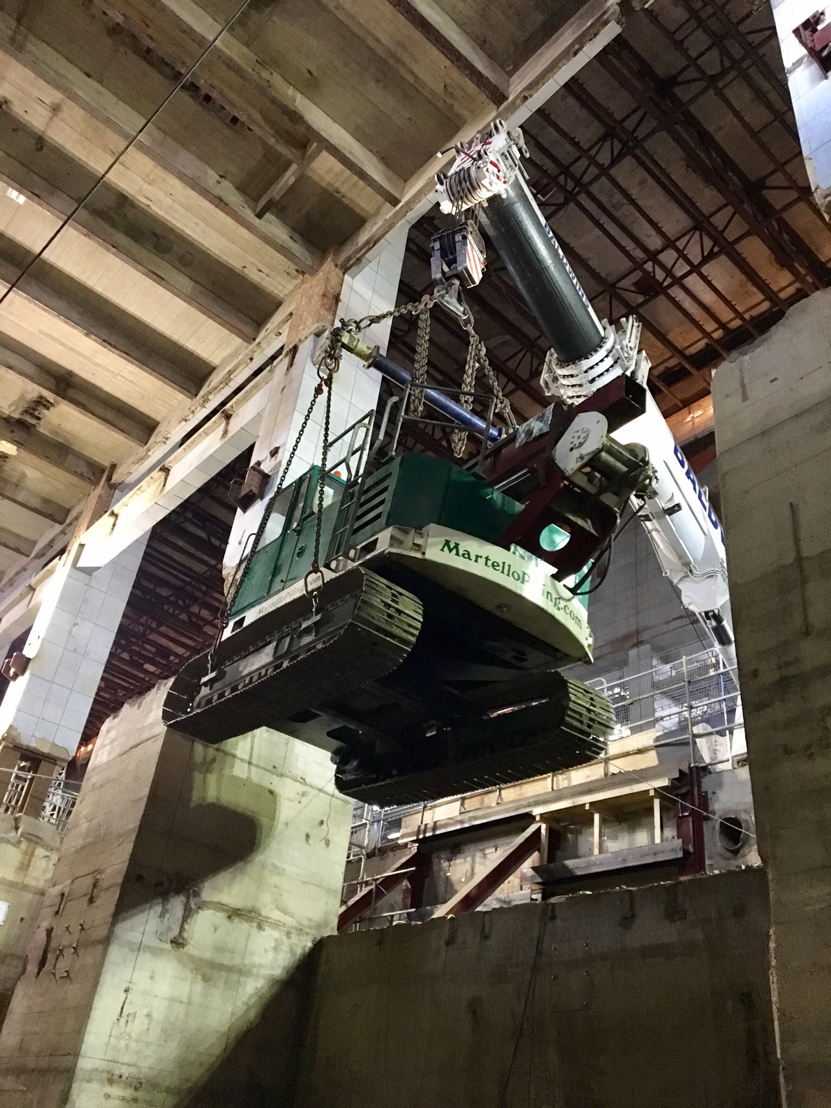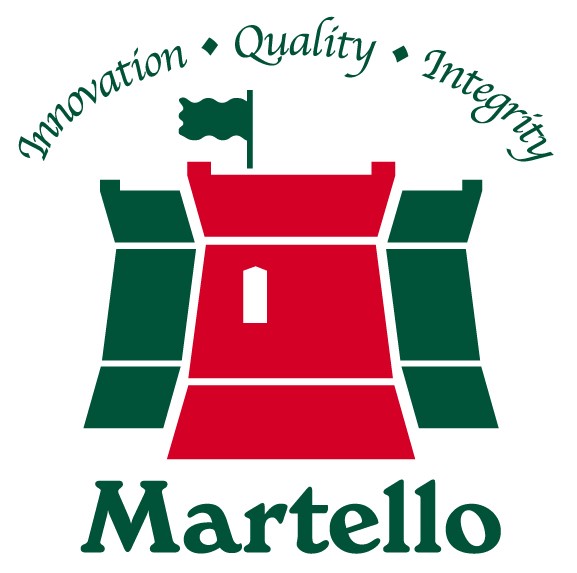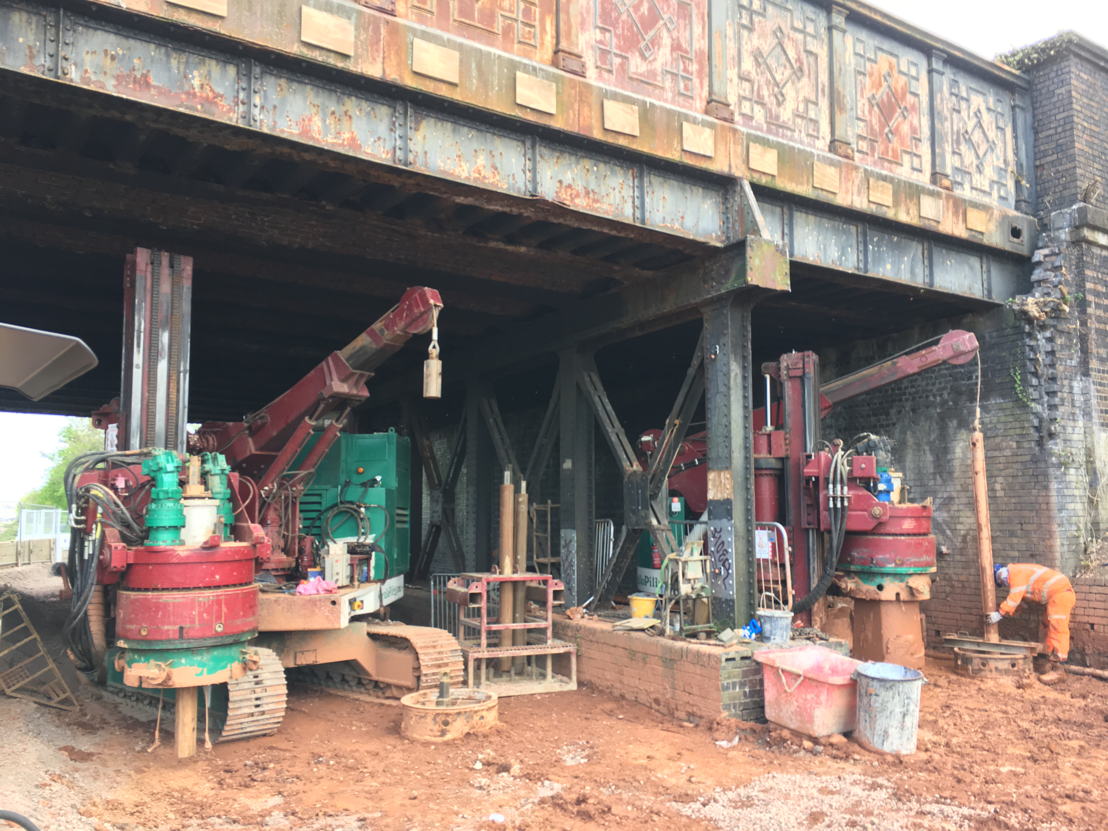 Wim Claesen General Manager at Franki Foundations Belgium
Craig Macklin General Manager at Franki Foundations UK